Have you ever slipped your arms through the sleeves of a well tailored shirt and felt a wave of comfort come over you?
Have you ever experienced a sense of reassurance as you ran your fingertips over the handrail of an old piece of furniture or staircase?
Spaces that accommodate the people who inhabit them, like a favorite item of clothing or pair of shoes.
The texture of architecture and furniture that have taken on a kind of universality, having been used by all kinds of people and withstood the test of time.
Through careful design that emphasizes touch, we create a sense of comfort borne out of harmony between the body and the environment.
肌触りのよい服に袖を通すとき、身体になじむ気持ちよさ。
使いこまれた古い家具や階段の手すりに指先で触れるとき、ほっとする安堵感。
そのような手触りがよく、時間の試練に耐えられるデザインを中心に据えながら、身体と環境が調和することで生まれる心地のよさを目指して私たちは設計しています。
一つひとつ丁寧に(ときには遊び心やユーモアも存分に駆使して!)、その土地の歴史や文化、気候風土を尊重し、普遍的で美しい空間を作ります。
We provide a wide range of services, from constructing residences (new construction and renovation), cafes, restaurants, offices, hotels, and exhibition venues, as well as furniture design, to supervising large-scale facilities.
Other than being involved starting from the search for land for residences, we can also complete large-scale projects while working together with our clients long-term, from concept planning to construction and design.
We also proactively work on difficult projects that have never been carried out in the world before and thus may be confusing to advance.
For example, working on an old house while clearing legal problems or working on a completely new project while coming up with ideas together with the person in charge of planning from the corporation. There are various scales and types of such projects.
私たちは住宅(新築、リノベーション)、カフェ、レストラン、オフィス、ホテル、展覧会の会場構成、
家具デザインから、大規模施設の監修まで幅広く活動しています。
住宅の土地探しから関わることはもちろん、大規模プロジェクトのコンセプトプランニングから建築設計まで、
長い期間伴走しながら完成させることができます。
また、これまで世の中にないプロジェクトやそのためどうやって進めたらいいかわからない、というような難易度の
高いプロジェクトにも積極的に取り組んでいます。
古くなった建物を法的問題をクリアしながら進めたり、
企業の企画担当者とアイデアを練りながら全く新しいプロジェクトを進めたり、あるいは経営者の経営判断をサポートしながら進めたり、その規模も
種類も様々です。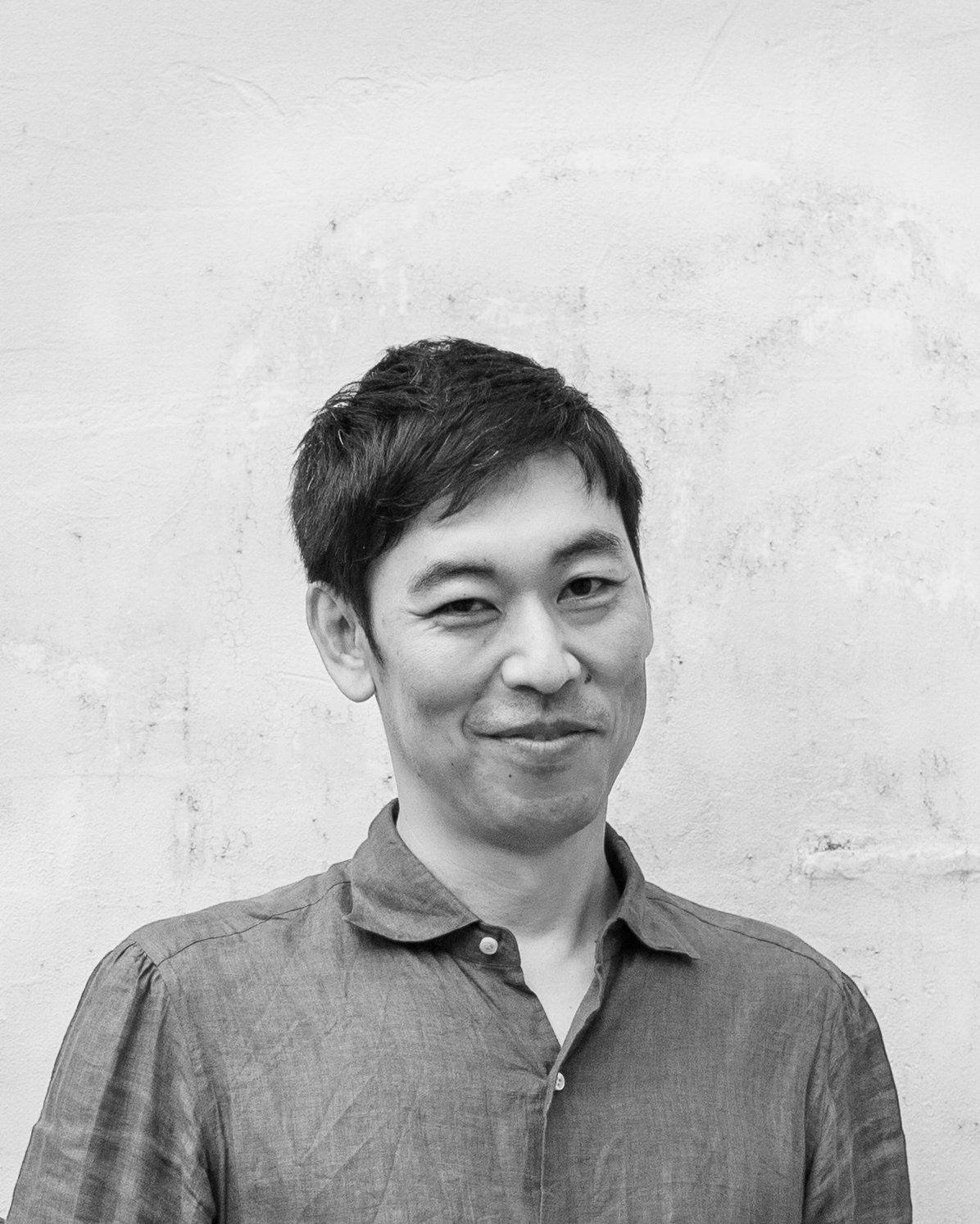 HIROYUKI TANAKA
Founder, ARCHITECT
Hiroyuki Tanaka is architect and founder of HIROYUKI TANAKA ARCHITECTS.
He was born in 1976, JAPAN. Graduated Master's course, environment design program of Keio University in 2003.
He has started his career at CARBONDALE (Paris), and especially he has been working for Louis Vuitton Malletier Store project at Avenue des Champs-Elysées, Paris and he has also experienced many projects being worldwide from 2003 to 2005.
After back in Japan, established HIROYUKI TANAKA ARCHITECTS in 2006.
photo : Munemasa Takahashi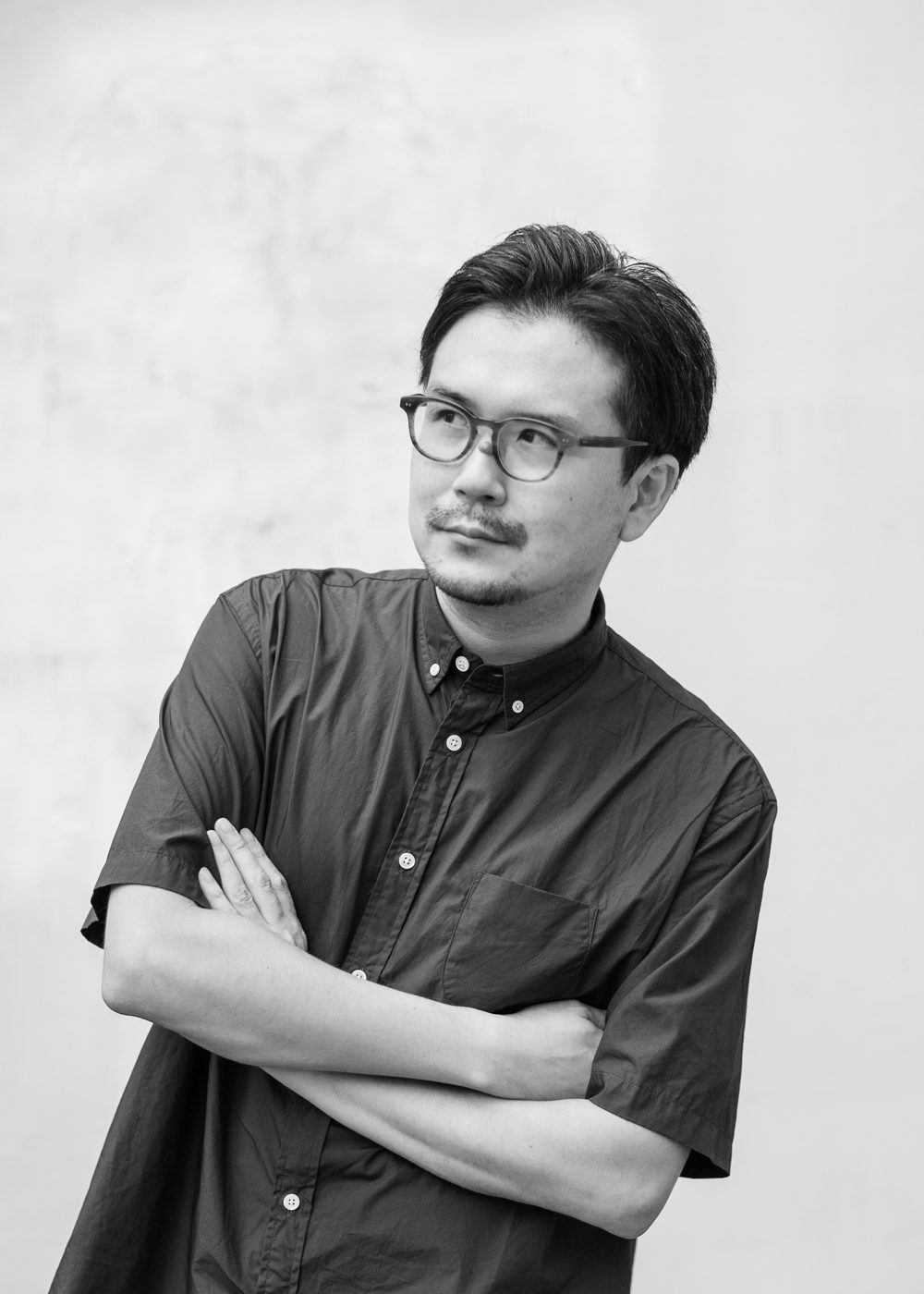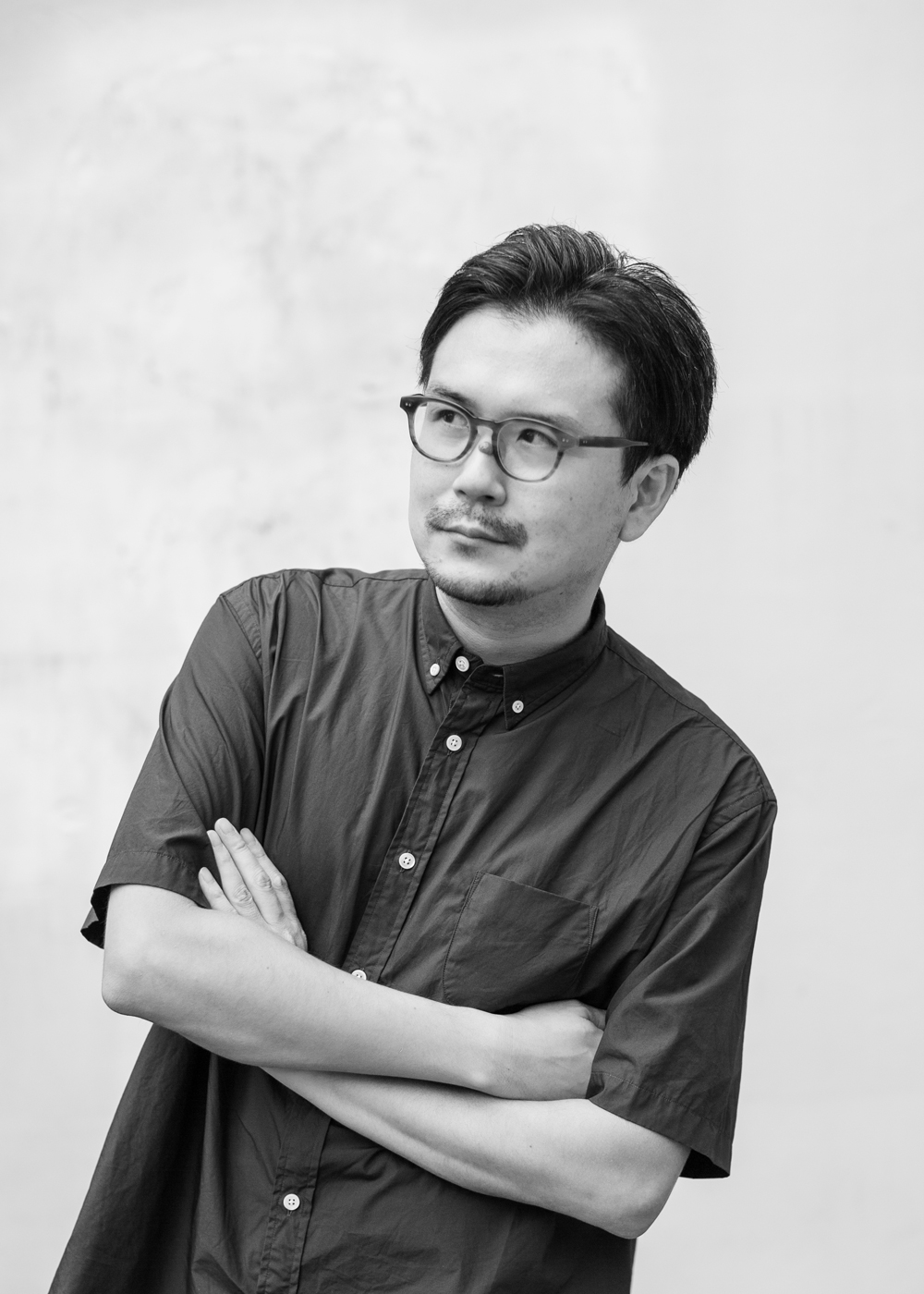 HIROKI HANAZUKA

Corporate Officer

Hiroki Hanazuka joined HTA in 2010 to provide our team sophisticated architectural details
by managing technical drawings and precise execution.
He is currently leading diverse of projects as a powerful driving force of our team.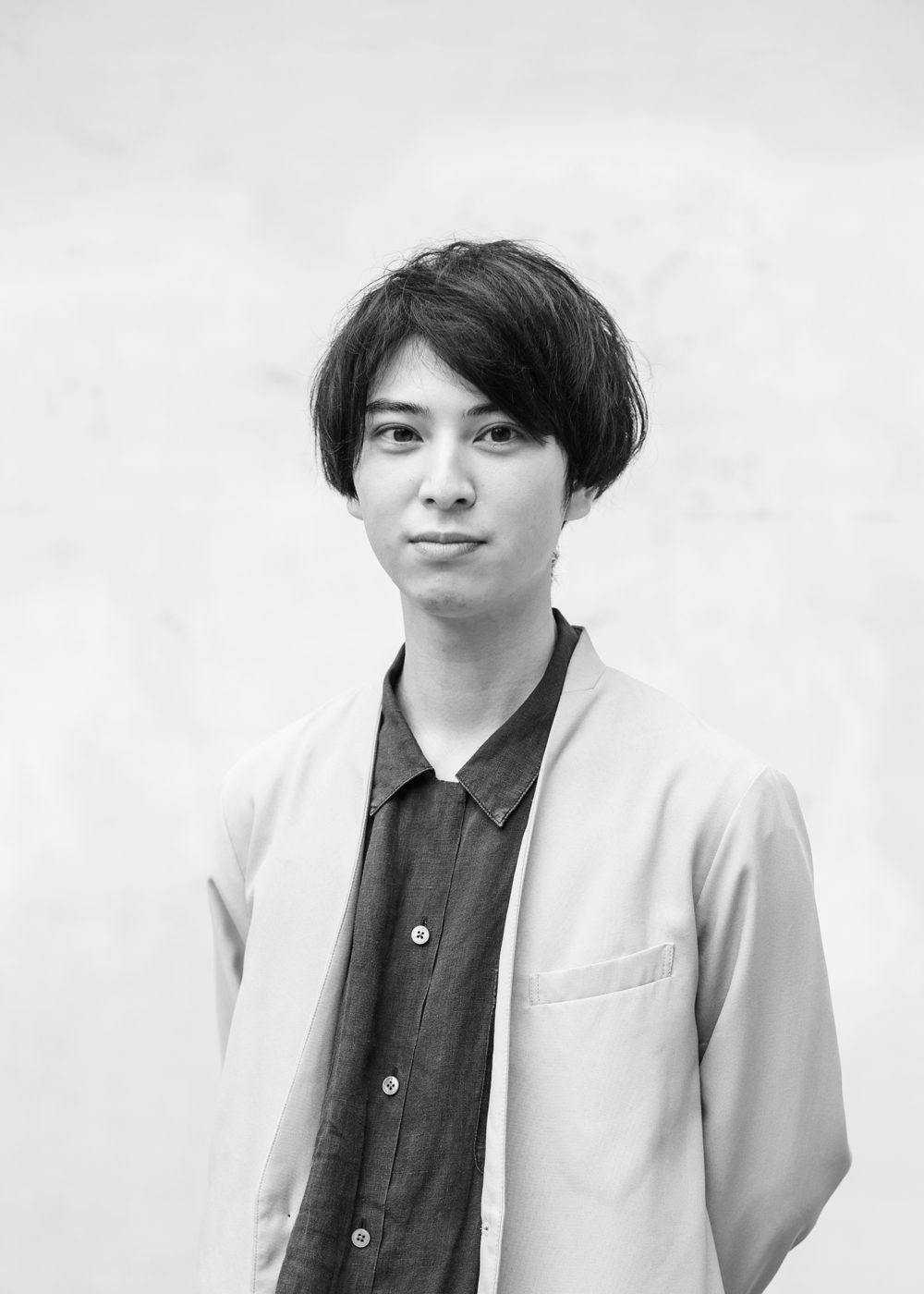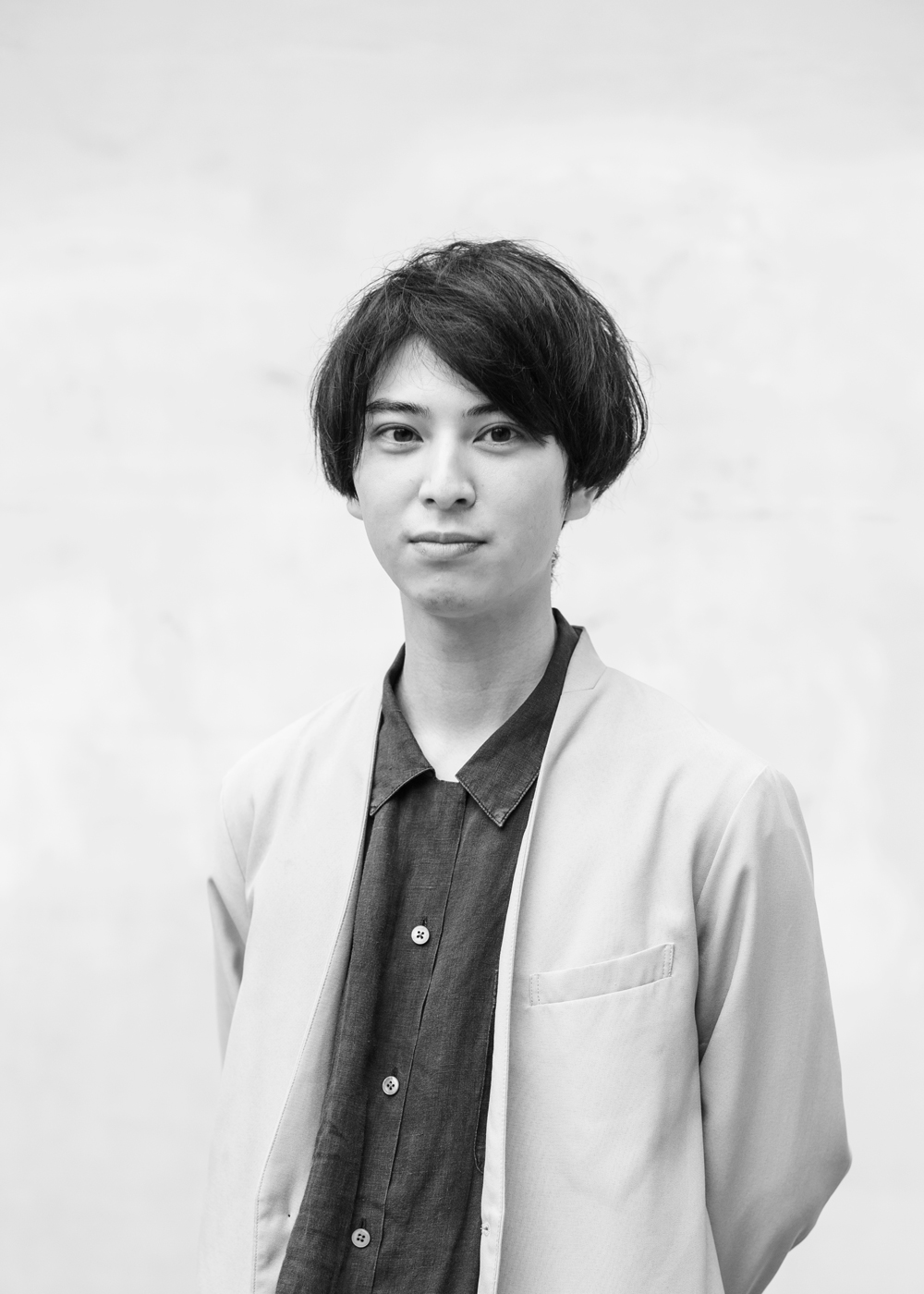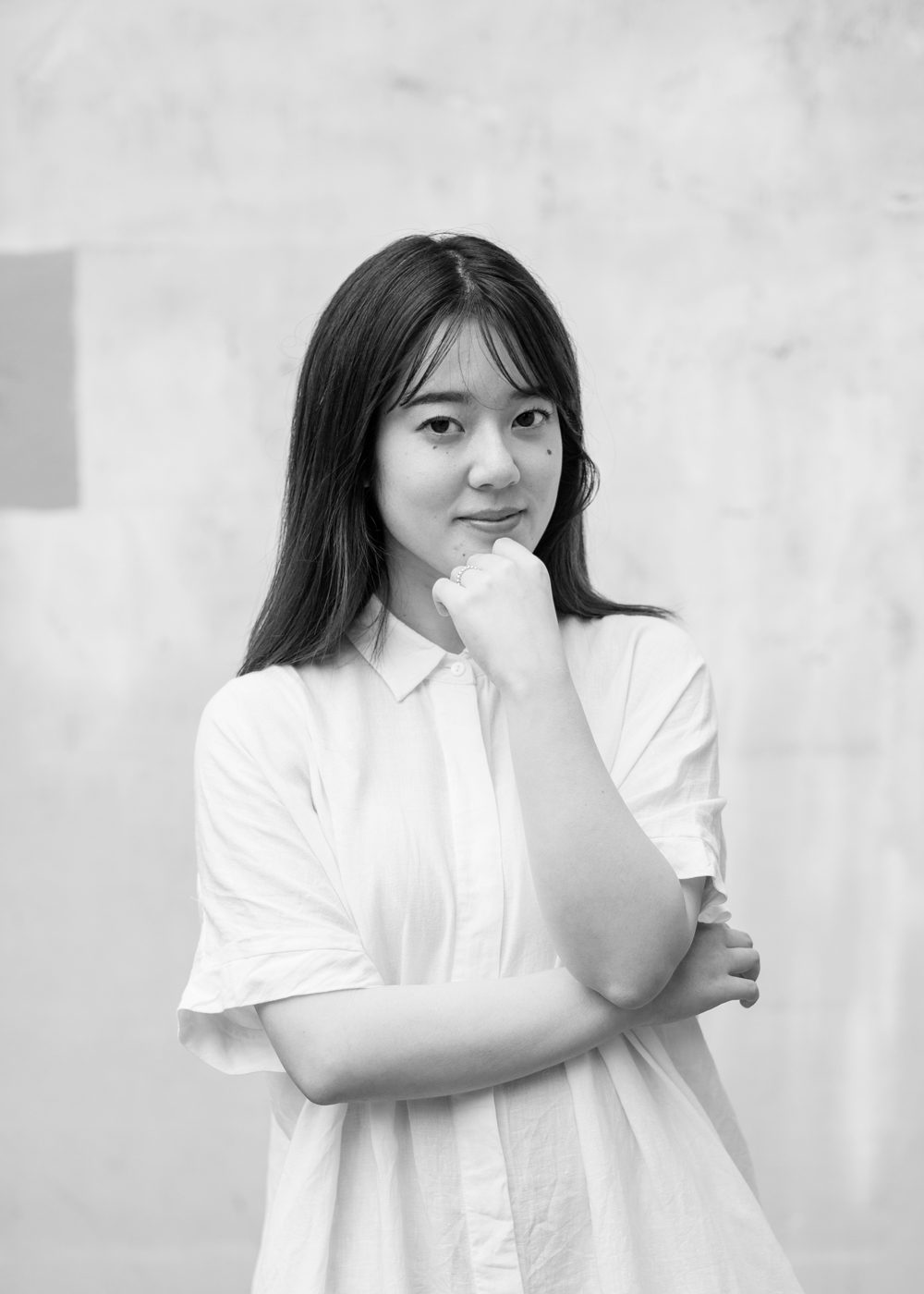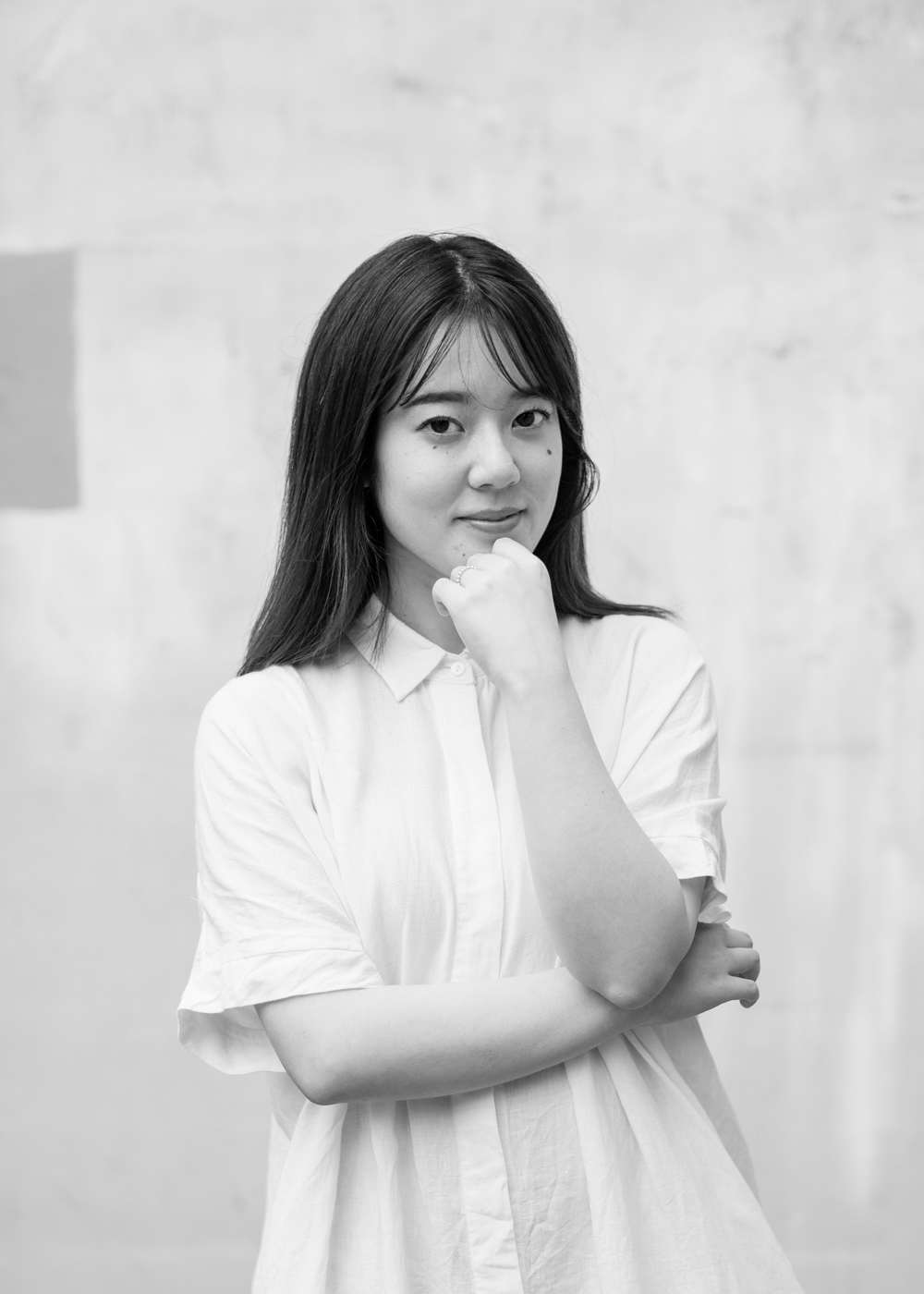 Company name: HIROYUKI TANAKA INC.
ADDRESS : ST-AOYAMA402,2-6-8,Shibuya,Shibuya-ku,TOKYO,150-0002,JAPAN
CEO : HIROYUKI TANAKA
Capital : 10 million JPY
Register : First - class registered architect office / Tokyo No.64078
Register :Real Estate broker licenced by Tokyo Metropolitan government, (1) No. 109403
Architects and Engineers Liability Insurance
名称:株式会社HIROYUKI TANAKA
所在地:〒150-0002東京都渋谷区渋谷2-6-8、ST青山ビル402
代表取締役:田中裕之
資本金:1,000万円
登録:一級建築士事務所 東京都知事登録 第64078号
登録:宅地建物取引免許 東京都知事登録 (1) 第109403号
加入:建築士賠償責任補償制度
Residential Lighting Awards 2007 (Makoto Koizumi Prize)
Good Design Award 2014 (BUKATSUDO)
Good Design Award 2015 (House in Nihonbashi).