projects
architecture / interior
furniture design
solo exhibitions
group exhibitions
depositors meeting 6(dec.2008)
About paper(May.2009)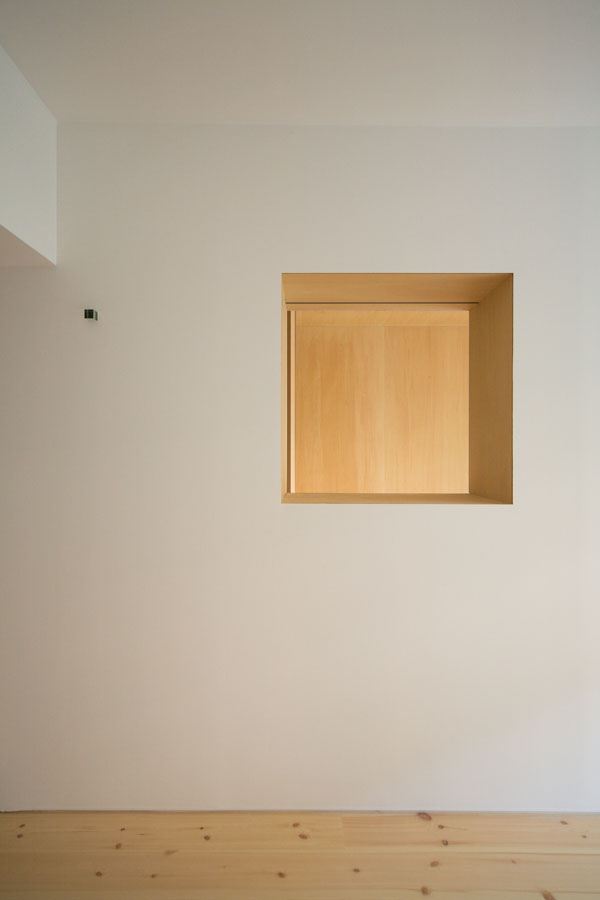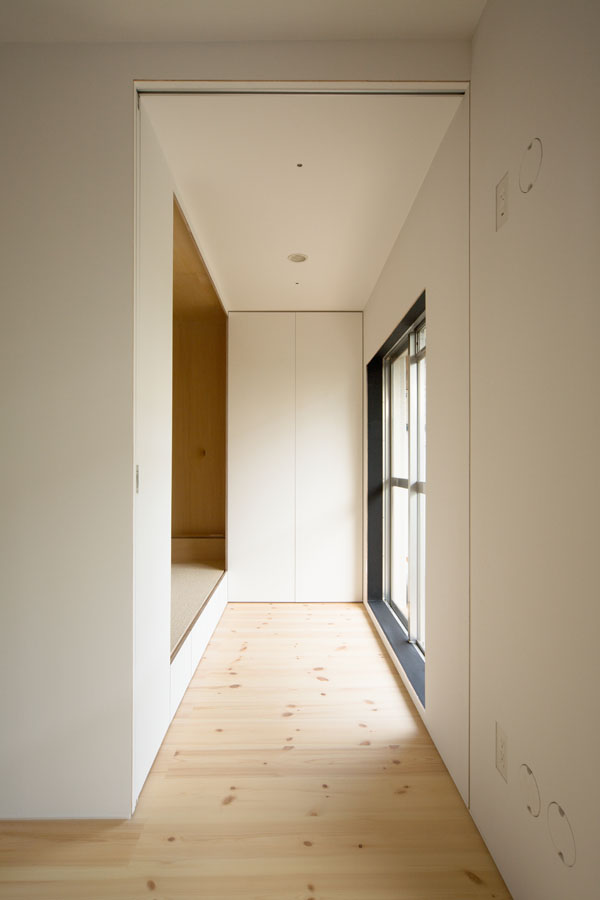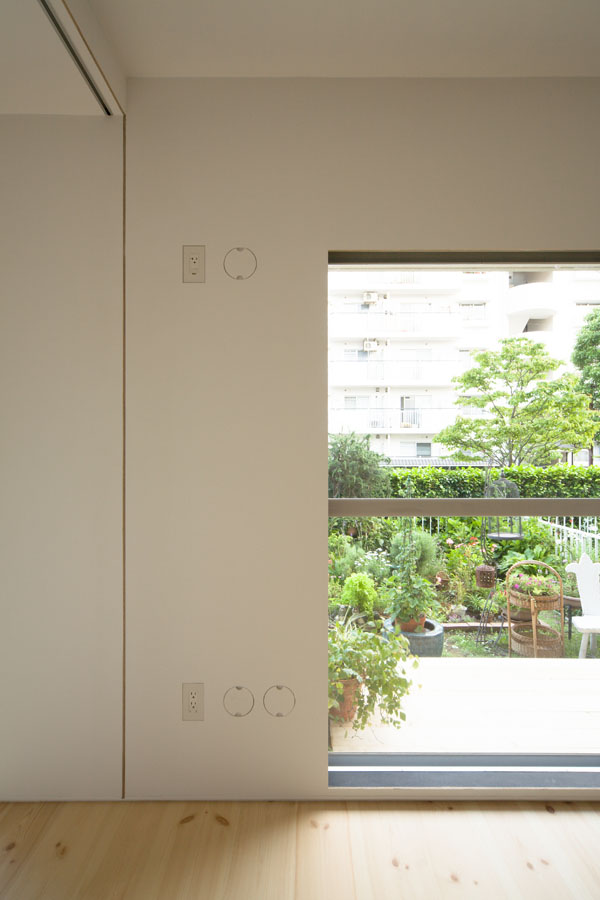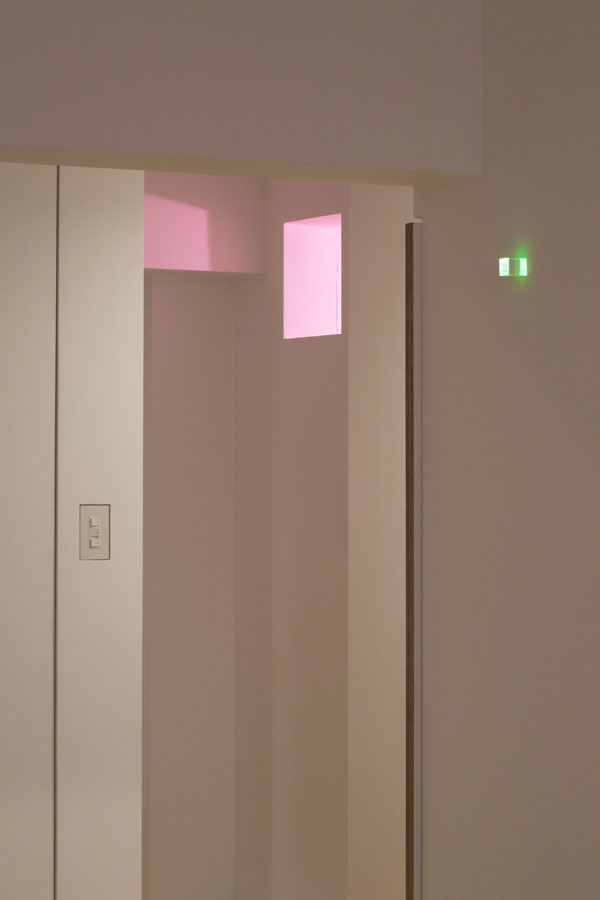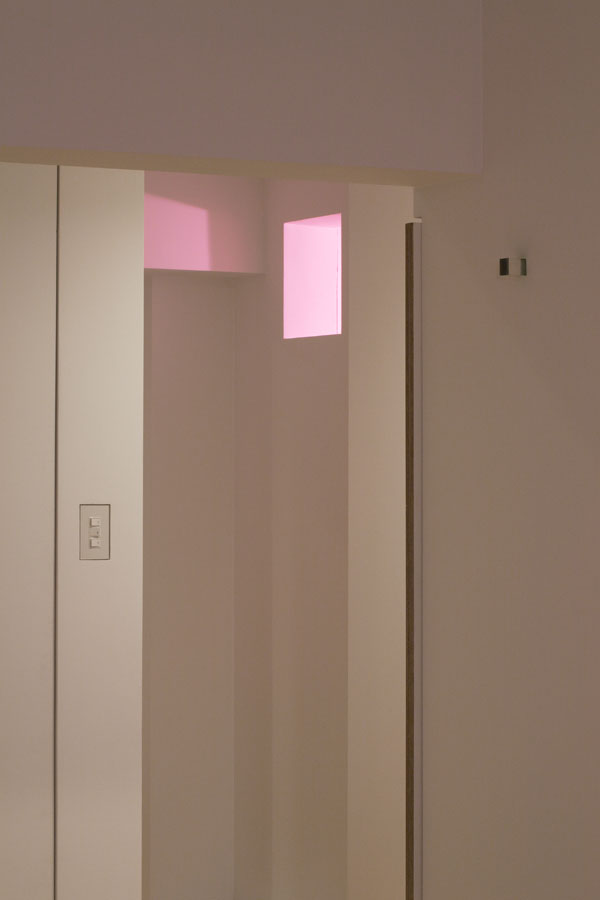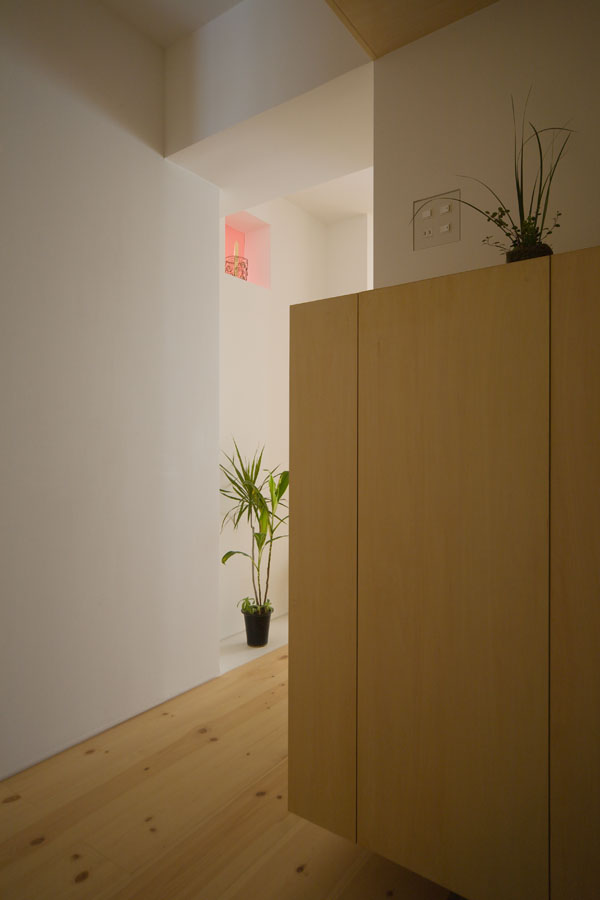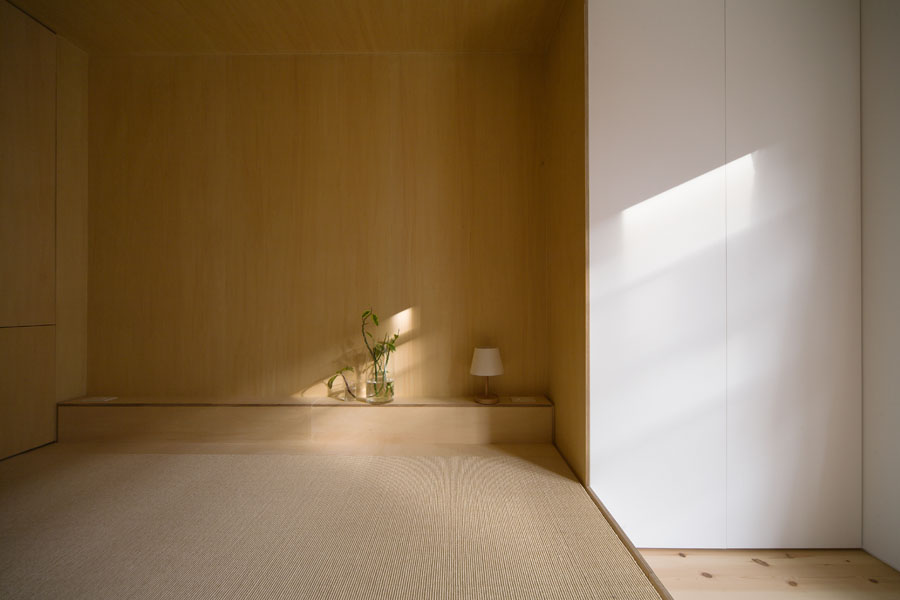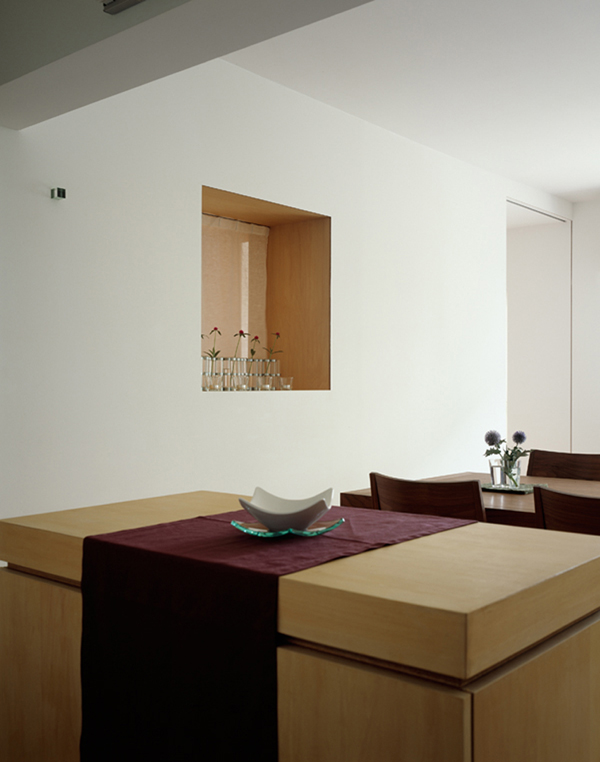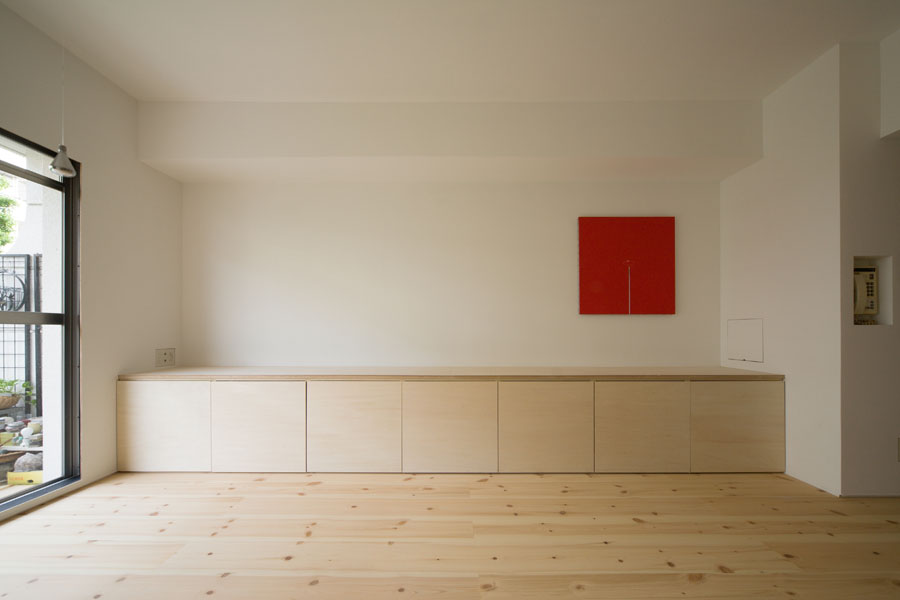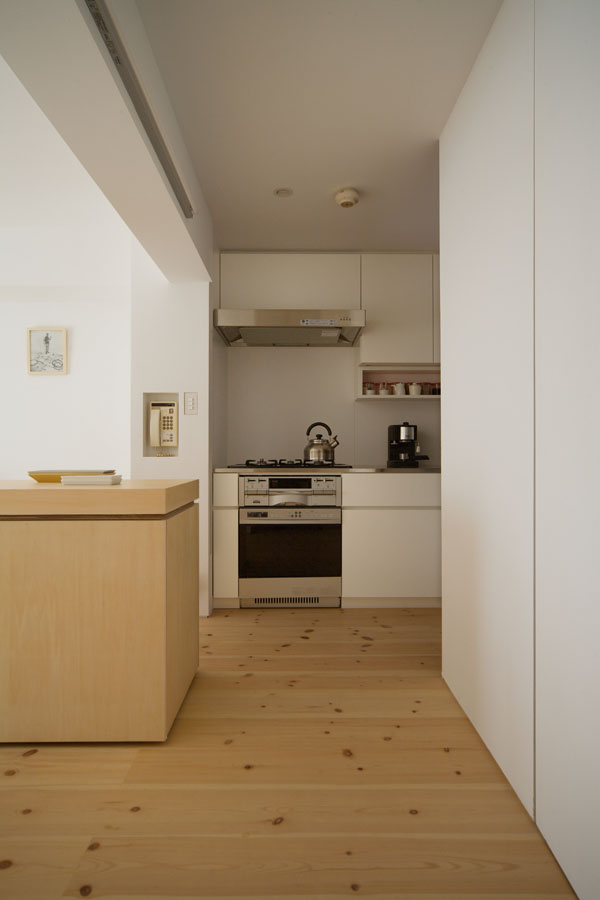 Credits
Renovation
Client:private
Area:73sqm
Completion:2007
Location:Kanagawa, JAPAN
Concept
The site for the house was outside tokyo, a vast, expanse of featureless plot.
To Plan the design, we studied the context and client's way of life.
Our concept was to connect the rooms by small windows in walls
We tried to change relations between spaces.
The family can sense someone in the next room by colours changing with natural light.