projects
architecture / interior
furniture design
solo exhibitions
group exhibitions
depositors meeting 6(dec.2008)
About paper(May.2009)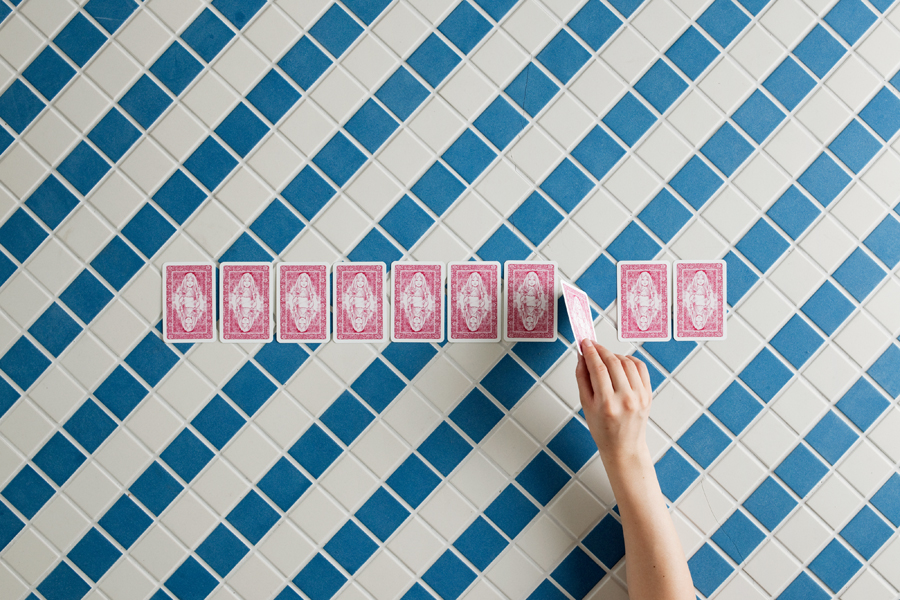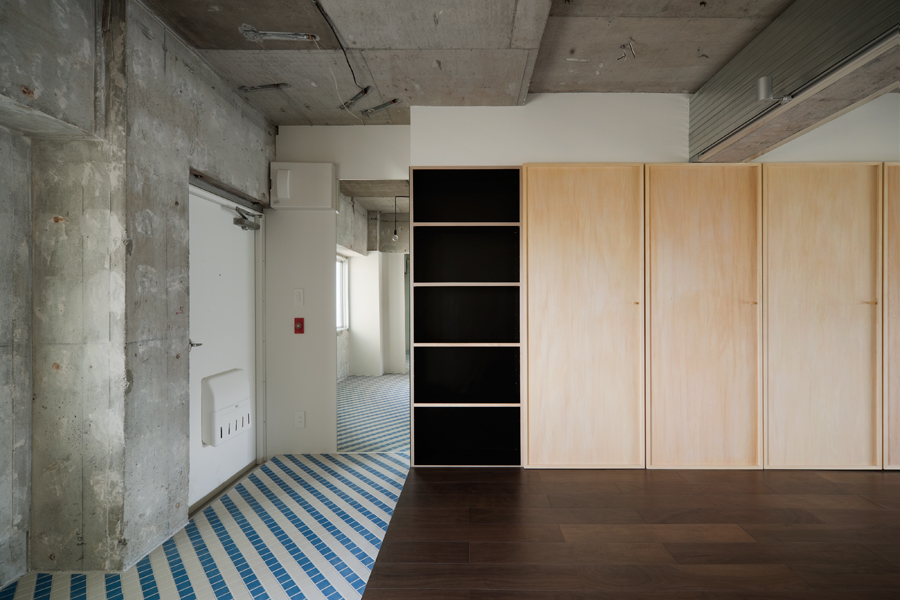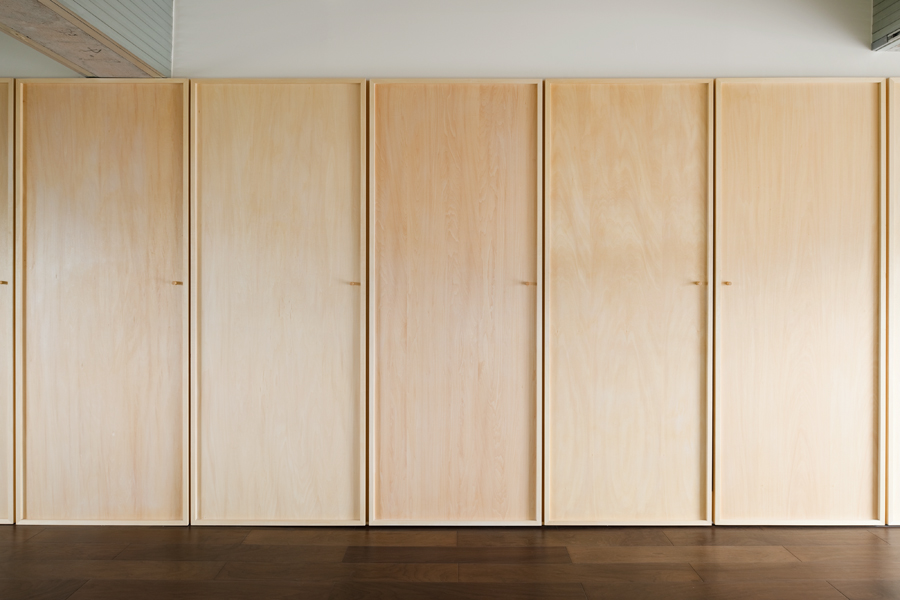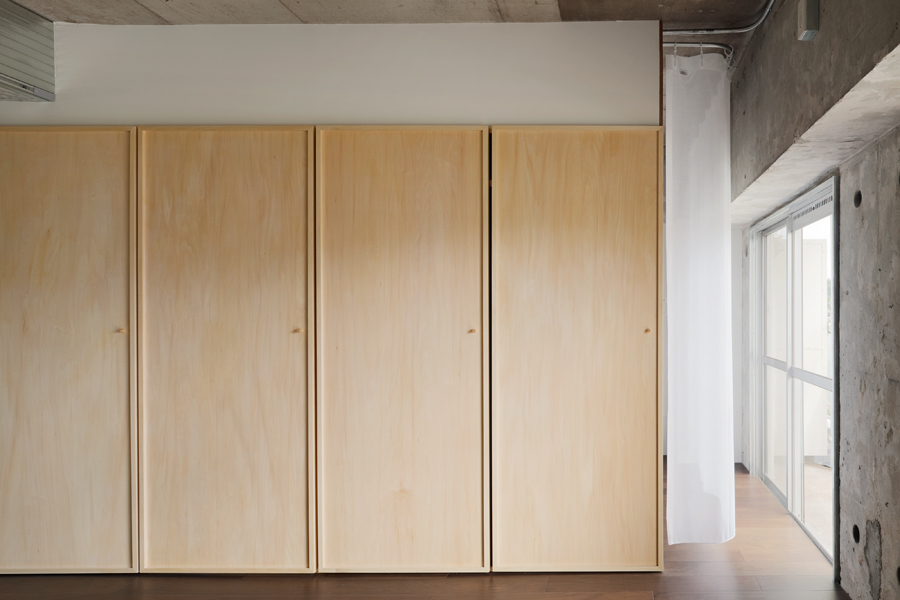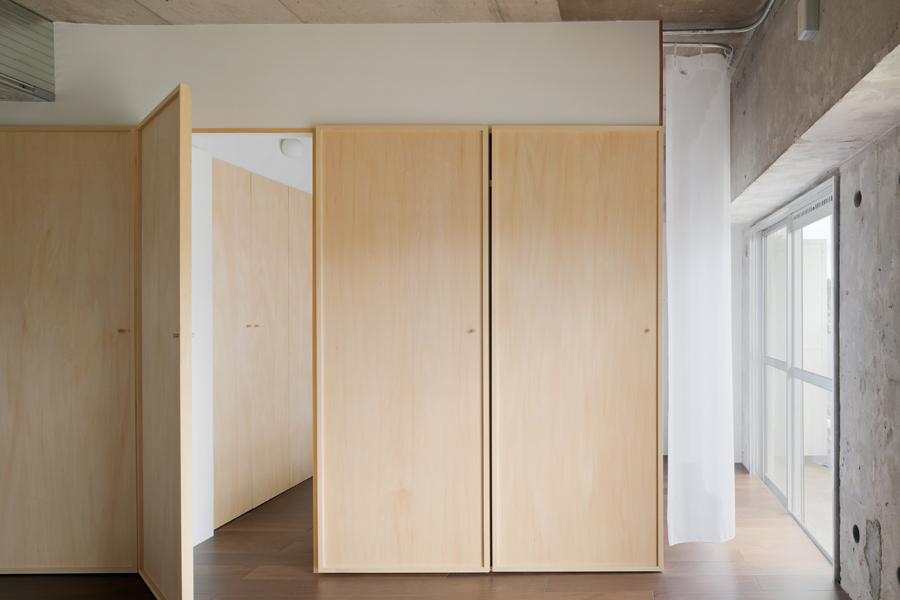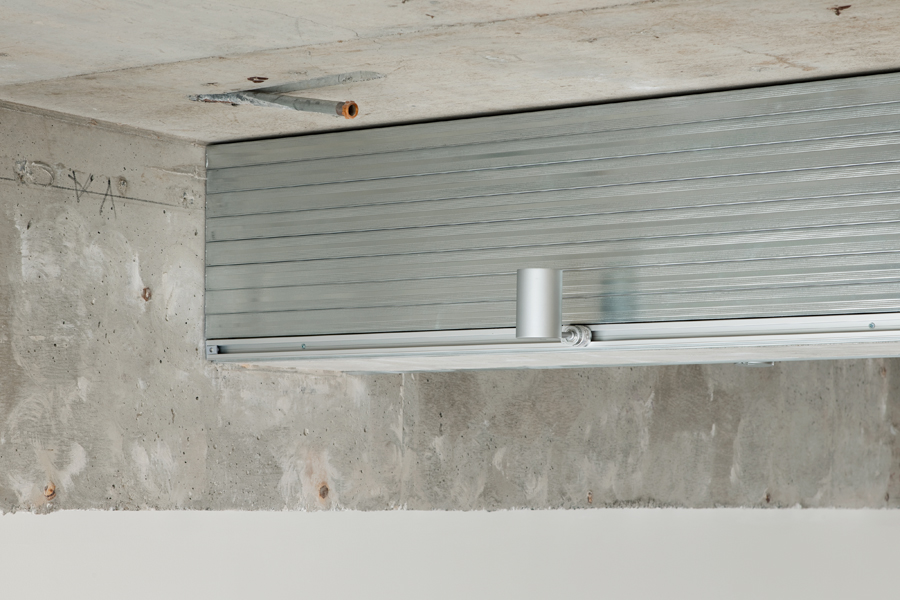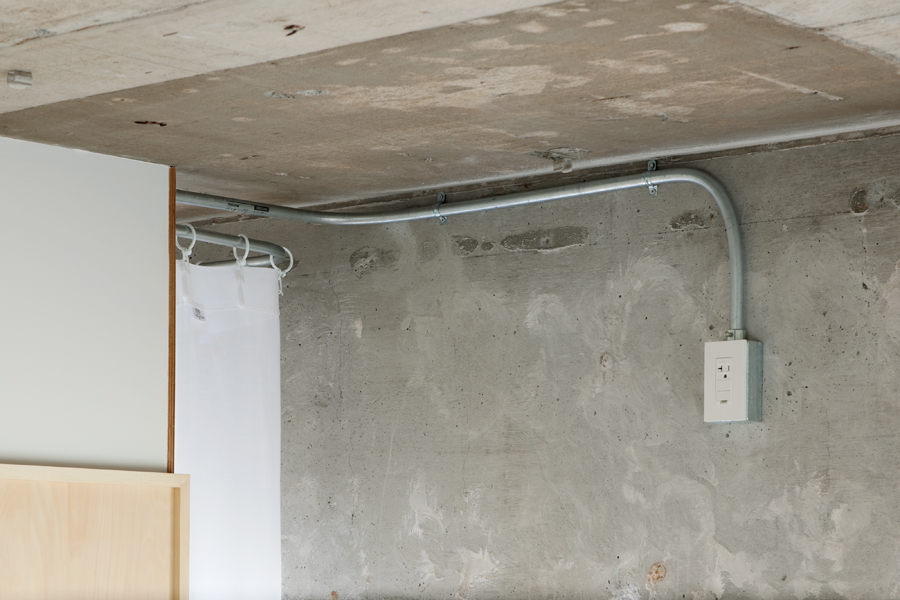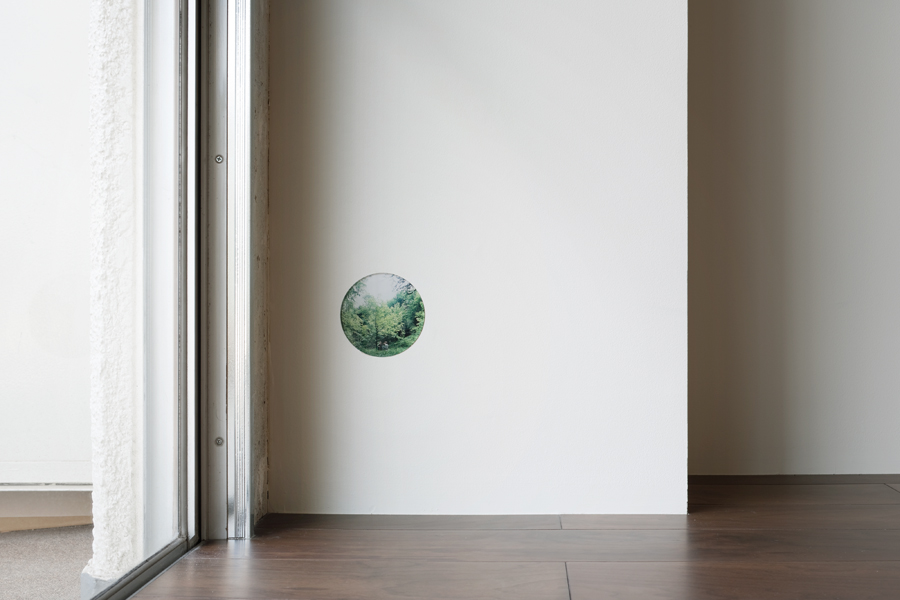 Credits
Renovation
Client:private
Area:60sqm
Completion:2009
Location:Tokyo, JAPAN
Concept
Door is the only part that is allowed to move in the architecture that never moves.
Door of Japanese traditional architecture is originally thin, light and dynamic boundary
system, and we have been establishing our architectural history by inventing these devices.
For this project, we have re-arranged the plan to create the new elevation and new presence by doors.
(photo of cards shows a joy of opening doors like a card game).